CELTA course tutors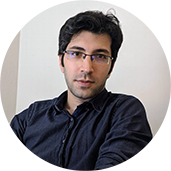 Majid Foroutan: Majid Foroutan is from Iran and has been working in English Language teaching for 13 years. He has been teaching English abroad since 2013 when he completed his CELTA. Majid has taught English in a number of countries in East Asia, Middle East and Europe and has experience with various learner profiles. He became a CELTA trainer when he completed his DELTA in 2018. He has run over 50 CELTA courses in various countries including Turkey, Japan, Thailand, China and Italy. Despite involvement in teacher education, he has always maintained an active presence in the classroom by regularly teaching English. He believes the combination of teacher training and regular classroom teaching ensures the best possible education for teachers.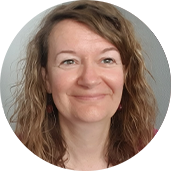 Nicola Harwood: Nicola Harwood is from Yorkshire in the UK and has worked in English language teaching since 1991 when she did her CELTA. She spent 11 years in Spain where she ran her own school before returning to the UK to do her DELTA and join International House London. Before becoming a CELTA trainer, she worked in various roles at IH London such as General English and Exam teacher, IELTS examiner, Evening School Coordinator, and Assistant Director of Studies. Since becoming a trainer, she has worked on approximately 70 CELTA courses. She has most recently been working in South America, training CELTA candidates in Colombia and Ecuador. She is also a Delta Module 2 tutor and Cambridge oral examiner.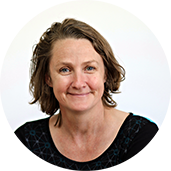 Lisa Phillips: Lisa Phillips hails from Australia and has been working in English language teaching for over 20 years. Having taught and trained all over the world, she now spends her time as the Director of Studies and as a CELTA tutor at IH Reggio Calabria. She also works as a teacher trainer for the International House Online Teacher Training Institute, tutoring on the International House Certificate, Director of Studies course and the Certificate in Advanced Methodology course amongst others. Lisa is a trained IH and Eaquals inspector, a Cambridge oral examiner, and has helped candidates prepare for DELTA Modules 1 and 3.